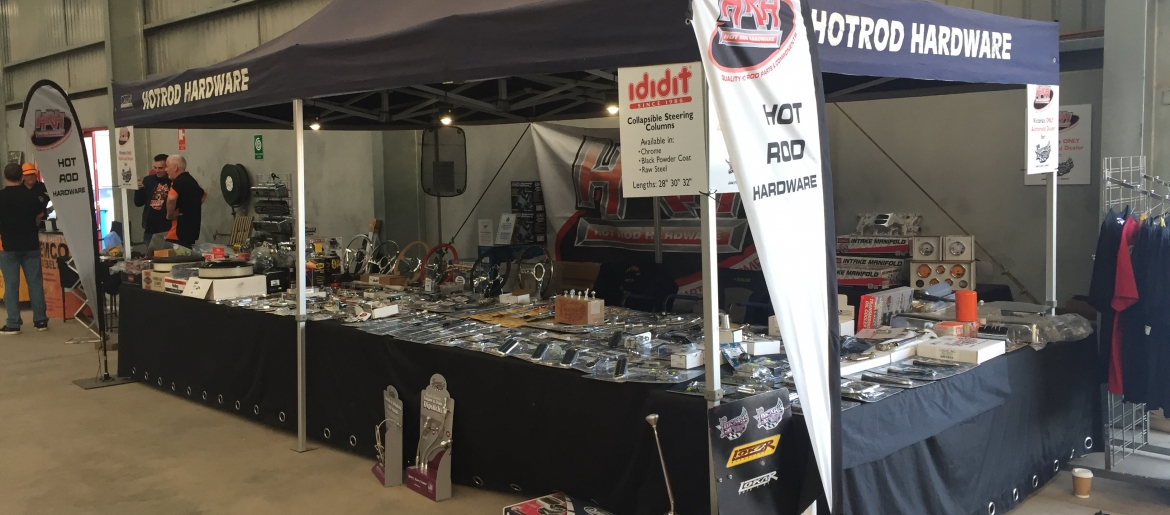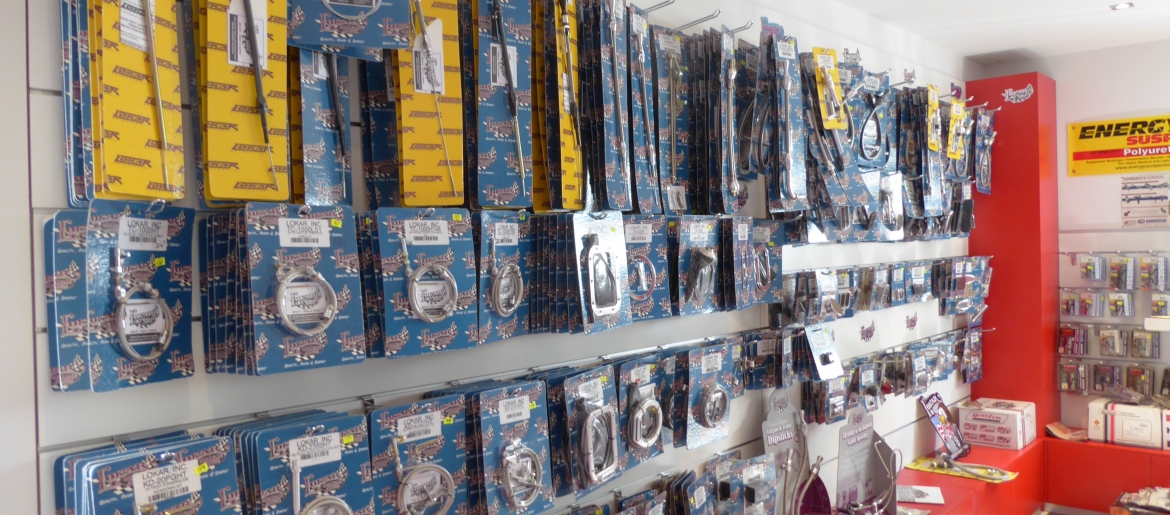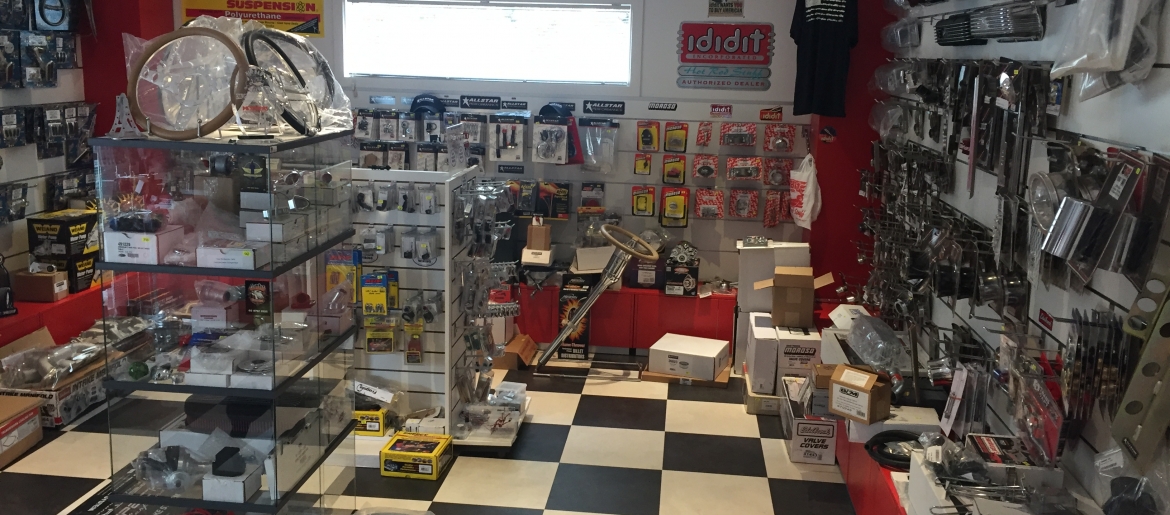 PRODUCTS
We ONLY sell US quality BRAND NAMES.
We are licensed dealers of LOKAR, IDIDIT STEERING COLUMNS , DAKOTA DIGITAL GAUGES ,BORGESON UNIVERSALS, ALL STAR PERFORMANCE,CLAYTON MACHINE WORKS,LECARRA STEERING WHEELS, LS CLASSICS
We also stock other great brands such as Edelbrock, Holley, MSD, B & M Shifters, ARP, Powermaster, Quikfuel, Demon and many others.
With a great relationship with our USA wholesalers, chances are, if I don't stock it, I may be able to get it!!!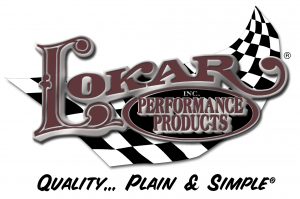 LOKAR PERFORMANCE PRODUCTS
LOKAR AUTHORISED DEALER
LOKAR Inc. Performance Products - QAULITY… PLAIN & SIMPLE
All products are proudly made in-house in their factory in Knoxville, Tennessee.
Hot Rod Hardware is Victoria's ONLY AUTHORISED Lokar Dealer.
This means, if you buy a Lokar Product from Hot Rod Hardware, we will honour their LIFETIME GUARANTEE. Simply, return the faulty product to us and we will get it replaced from Lokar.
Lokar manufacture a quality range of products including …..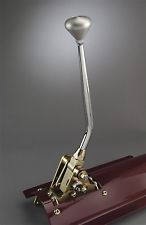 SHIFTERS
BRAIDED THROTTLE & KICKDOWN CABLES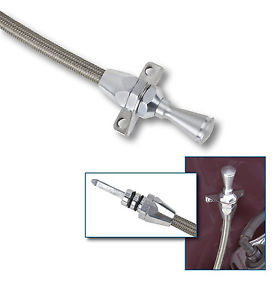 BRAIDED FLEXIBLE ENGINE & TRANSMISSION DIPSTICKS
IDIDIT
Hot Rod Hardware is an authorized dealer of the Ididit steering columns and accessories.
Ididit hand make Right Hand Drive Collapsible GM Steering Columns for the Australian market.
Columns are available in different lengths (from 28, 30,32,or 35 inches) and come in a choice of Chrome, Black Powder Coated or Raw Steel.   Ididit is the only manufacturer to offer an EIGHT Stage Tilt.
Features as STANDARD include Turn signal lever (indicators), Tilt Leaver, and Four-way Flasher (Hazards) button.
These options mean an Ididit Steering Column is perfect for almost any PRE '69 Vehicle.
Also available to suit the columns are steering column drops and firewall mounts.
Hot Rod Hardware can also supply steering components like universal joints and steel shaft to help with the installation of your column.
COMING SOON – Hot Rod Hardware and Ididit are working closely to release an engineer approved RIGHT HAND DRIVE COLUMN SHIFT AUTO COLLAPSIBLE COLUMN for pre '69 vehicles.
To order your column…. How to measure your column….
http://www.ididitinc.com/pdf/HowToMeasureASteeringColumn.pdf
or a quick you-tube video.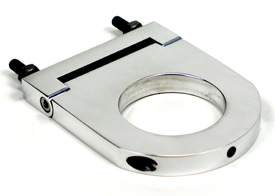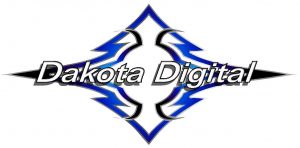 DAKOTA DIGITAL
Dakota Digital manufactures digital instrumentation and accessories for the automotive enthusiast.
All products are quality made in the USA and can be tailor-made to suit your individual needs.
With a huge range of automation products for your vehicle such as GPS UNITS, Cooling Fan Controllers,  Cruise Control Kits, Magnum Shooters, Power Window kits, LED Taillight inserts, and Digital Climate Controls.
But, they are probably best know for ….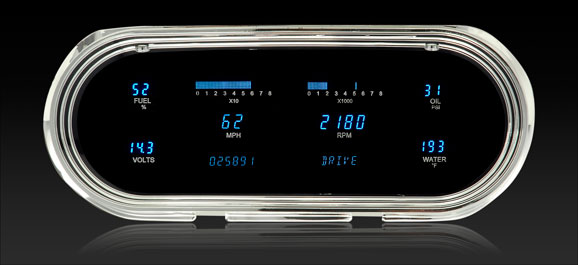 ANALOGUE & FULL DIGITAL GUAGES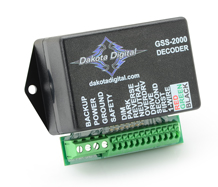 GEAR SHIFT SENSORS & INDICATORS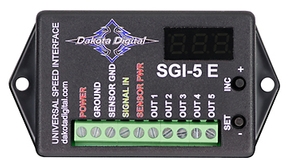 SPEEDOMETER & TACOMETER SIGNAL INTERFACE UNITS