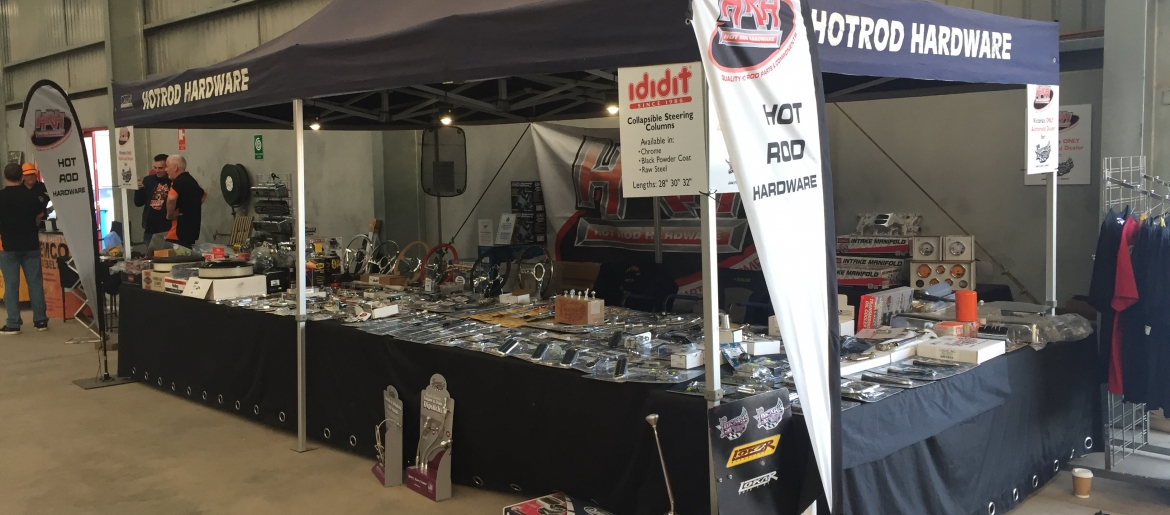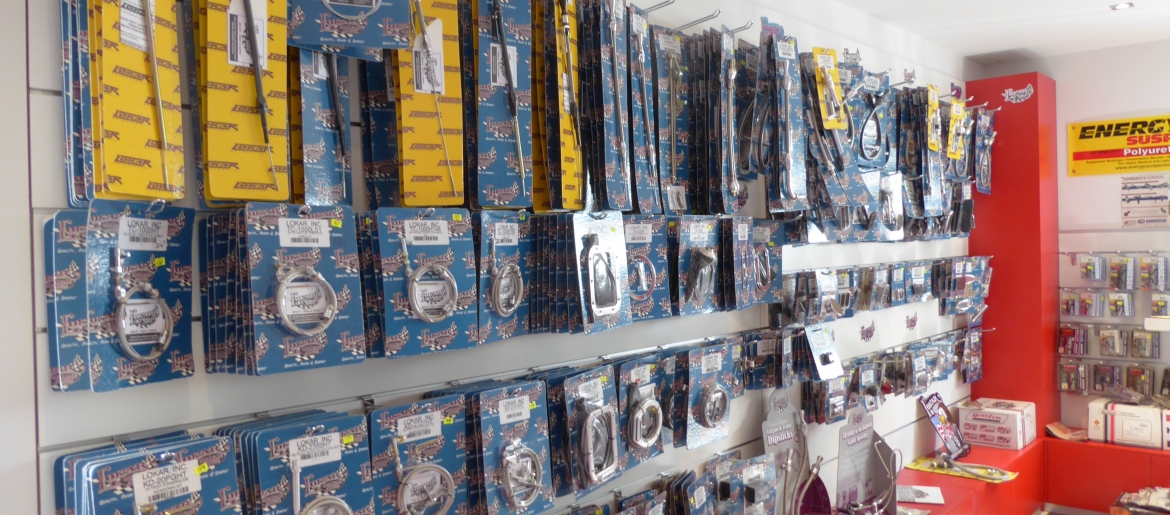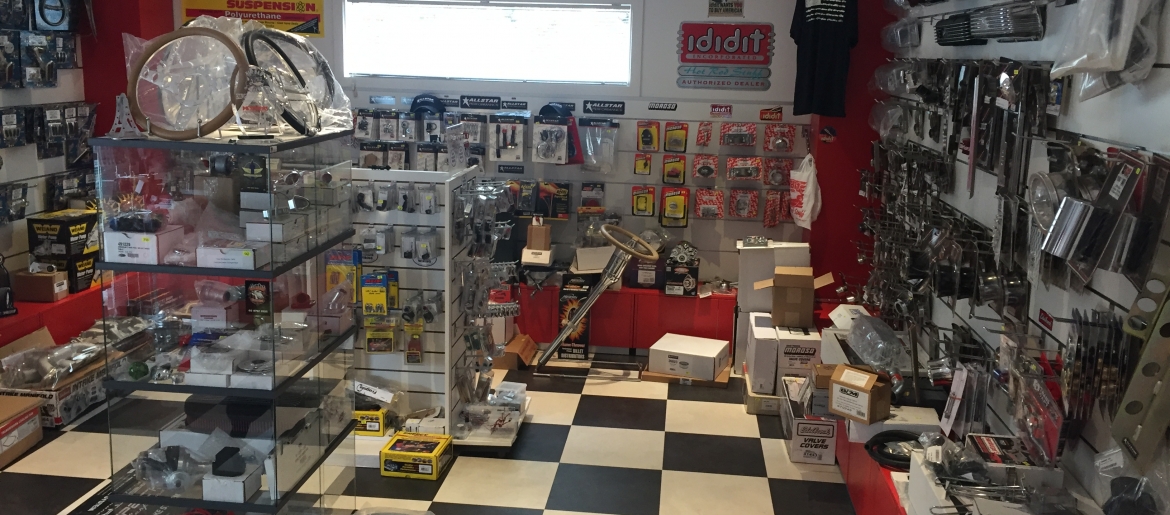 About Us
HELLO and welcome to Hot Rod Hardware's website we have been in business for 25 years in 2020
HOT ROD HARDWARE ARE PROUD TO BE NEW DEALERS FOR ROCKET RACING WHEELS USA
SEE OUR EBAY STORE FOR STOCK.
LOKAR UPDATE:well its heading to that time again , as the US market if flying and Australia is still dealing with china?
Sorry customers but Hot Rod Hardware will have to forward it on as we can not keep absorbing the price rise's.
Dear Lokar Customer,
This letter is to advise you that there will be an increase of 3% in our complete product line pricing effective January 1, 2020.
During the past year, Lokar has seen ever-increasing costs for raw materials, manufacturing, and transportation from many of our suppliers. Numerous factors including increased labor cost, increased insurance rates, and increases due to the current Section 232 tariffs have been eroding margins as well. While Lokar is committed to making every effort to decrease costs, we still strive to produce the highest quality premium products possible. Lokar believes manufacturing in the USA is a critical element to achieving this goal and therefore makes every effort, even in the face of higher prices, to source and produce products in the USA. While this price increase will not recover the entirety of the cost increases Lokar has incurred, it will help us to continue providing premium products and quality service.
We have a Retail Speed Shop so you can come and see for yourself the huge range of products on offer.
WE ARE PROUD TO BE AUSTRALIAS ONLY DEALER FOR KWIK WIRE
QUALITY MADE IN THE USA SINCE 1991
CHASSIS HARNESSES AND SWITCHES

We sell QUALITY parts and accessories from the US to suit Hot Rods and Muscle Cars.
We have been a long time Lokar dealer , now 25 years and going strong in 2020 , also same for ididit columns.
WE WORKED WITH IDIDIT TO MAKE A RHD COLUMN SHIFT COLUMN COLLAPSIBLE AFTER SOME TIME IT HAS PAID OFF
WE NOW HAVE THEM IN STOCK , THEY COME IN 30"/33"/35" CHROME /STEEL/BLACK
Rod and Chris, the new proud owners of Hot Rod Hardware since 2011, are car enthusiasts from way back.
We pride ourselves on offering personalized, friendly service and quality US parts.  Whether you come to the shop for pickup, call or email us or buy on our e-bay store,OZ_HOTRODHARDWARE your products will be sent in a timely and efficient manner.
As members of Australia's oldest HOT ROD club, the Southern Hot Rod Club in Victoria, we go to as many car shows as possible, both in Australia and in America, so we can stay up-to-date with current car building trends.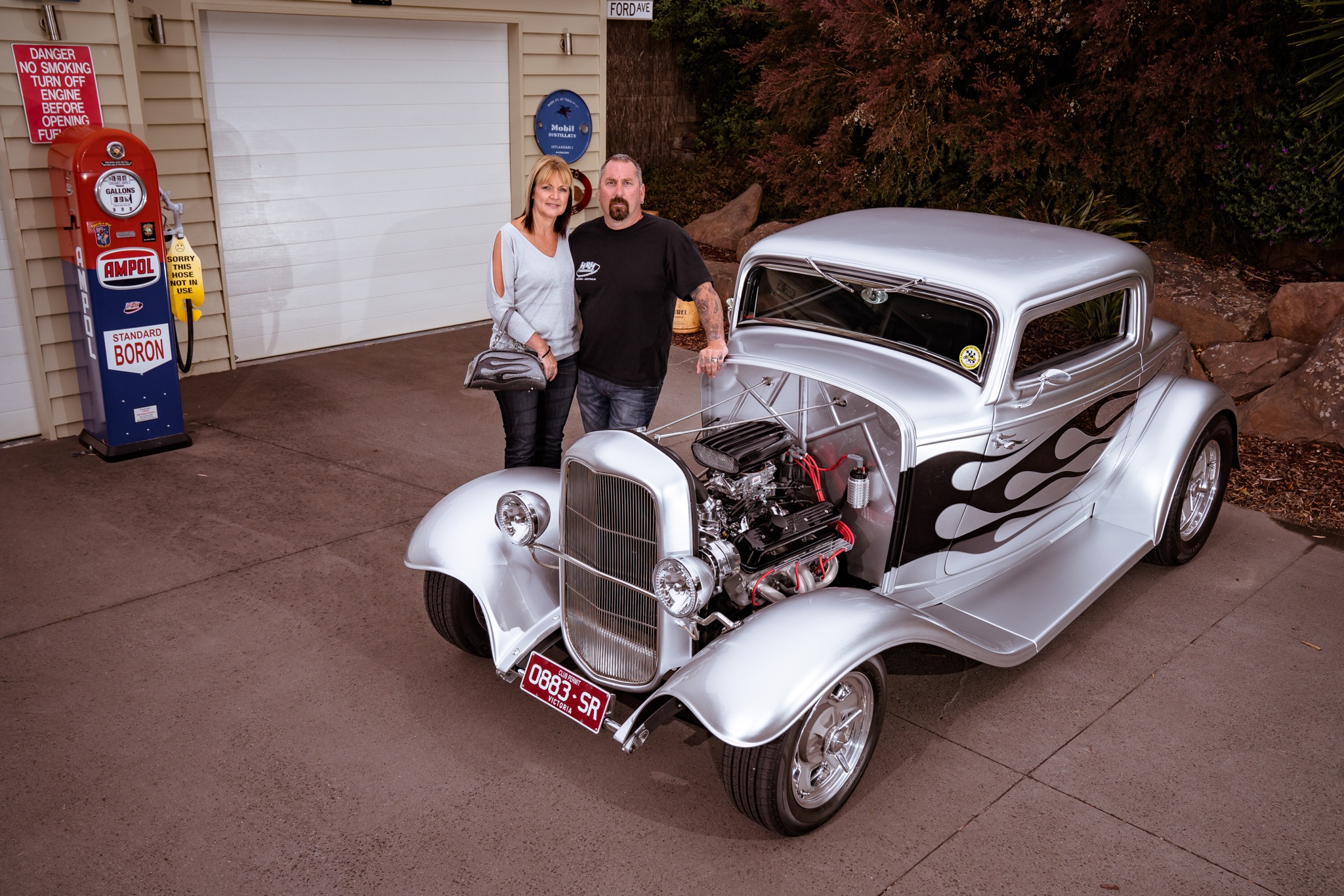 We are licensed dealers of many well-known American brands and actually visit our suppliers in America on a regular basis so we can provide the latest and newest products available to our Australian Customers.  Shipments arrive on a weekly basis.
PRODUCTS
We ONLY sell US quality BRAND NAMES.
We are licensed dealers of LOKAR, IDIDIT, DAKOTA DIGITAL, RON FRANCIS WIRING, BORGESON UNIVERSALS, ALL STAR PERFORMANCE, BILLET SPECIALTIES, CLAYTON MACHINE WORKS, ROCKET RACING WHEELS
We also stock other great brands such as Trique Manufacturing, Krist Kustoms, Edelbrock, Holley, MSD, B&M Shifters, ARP, Dynamat, Powermaster, Quikfuel, Demon and many others.
With a great relationship with our US wholesalers, chances are, if I don't stock I can get it!!!
Other products include handbrakes and cables, billet alloy pedals, throttle brackets, tail lights, billet interior door handles and window cranks, billet hood and trunk release cable kits, and many many more…..
WHAT's NEW
Hot Rod Hardware frequently visits America to source the latest products available.
US manufacturers are always releasing new products so we like to offer these to the Australian Market as soon as we can.
The latest thing from LOKAR …… Electronic sport mode cable operated shifters
for 4L60E,4L80E,6L80E,6L90E,AODE,4R70W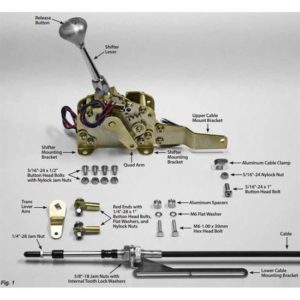 select sport mode and bump up or down through the gears
they come in a range of shifter lever lengths 4" 6" 8" 10" 12"
APPOINTMENTS ARE NECESSARY
Our showroom is located at 36 Green Mist Crescent, Botanic Ridge 3977 Botanic Ridge (Cranbourne South – Victoria).
Our showroom / Shop hours are Monday – Friday from 10.00 AM – 4.00 PM and weekends by appointment
SHOP PHONE: (03) 9752-6555
Mobile Number: 0410-500-717 during BUSINESS HOURS ONLY PLEASE
APPOINTMENTS ARE NECESSARY: We make deliveries and aren't always available so please CALL US TO MAKE A TIME (You don't want to make the drive and find we are not open when you get here!!!)
Email Address : parts@hotrodhardware.com.au
/>EBAY STORE  : oz_hotrodhardware